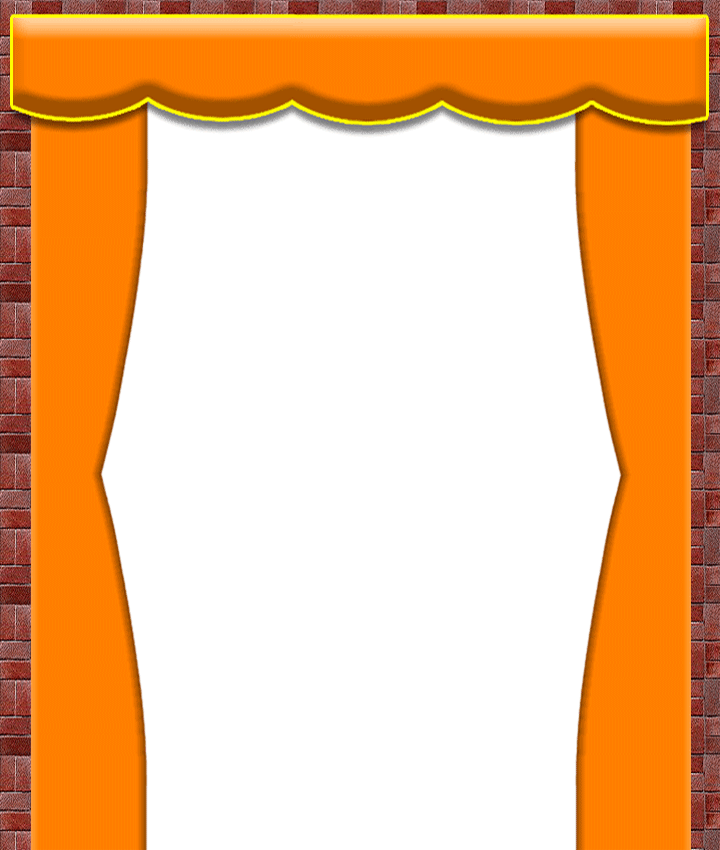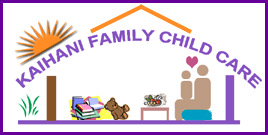 KAIHANI FAMILY CHILD CARE and PRESCHOOL
member of Connections for Children
and.
Ventura County Child Care Program
You will find a very comfortable, loving environment filled with joy and happiness in a
very nice neighborhood
We offer care for children between the ages of newborn infants and up.
Covering areas: LAX, Westchester , Culver City , Playa Del Ray, Marina Del Ray, Playa vista, ...
Hours of Operation: Monday-Friday
8:00 a.m.-
8308 Loyola Blvd., Los Angeles, CA 90045